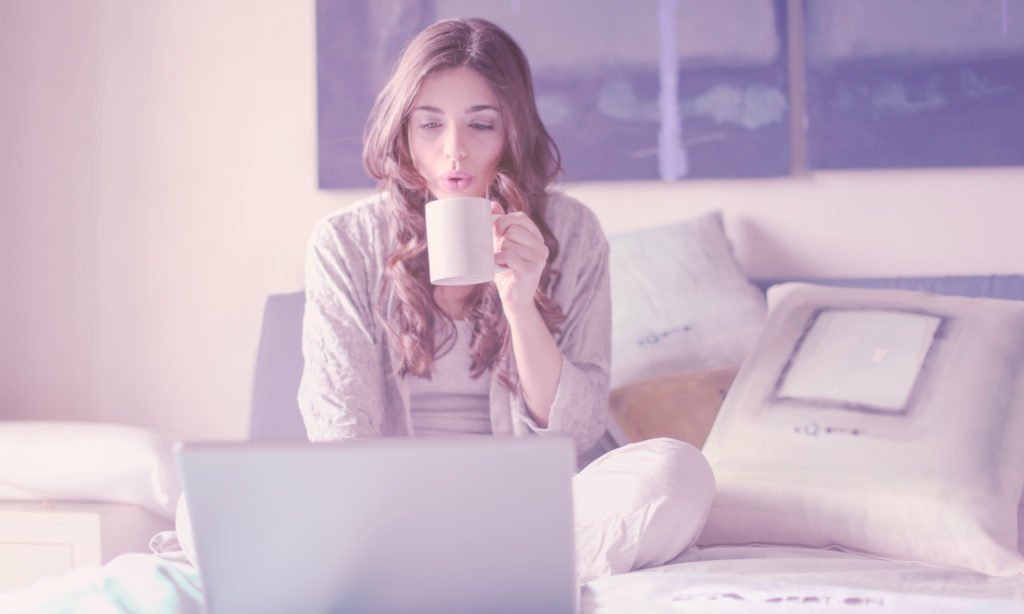 Get Ordained Online to Perform Marriage
Becoming a Wedding Officiant is easier than you think!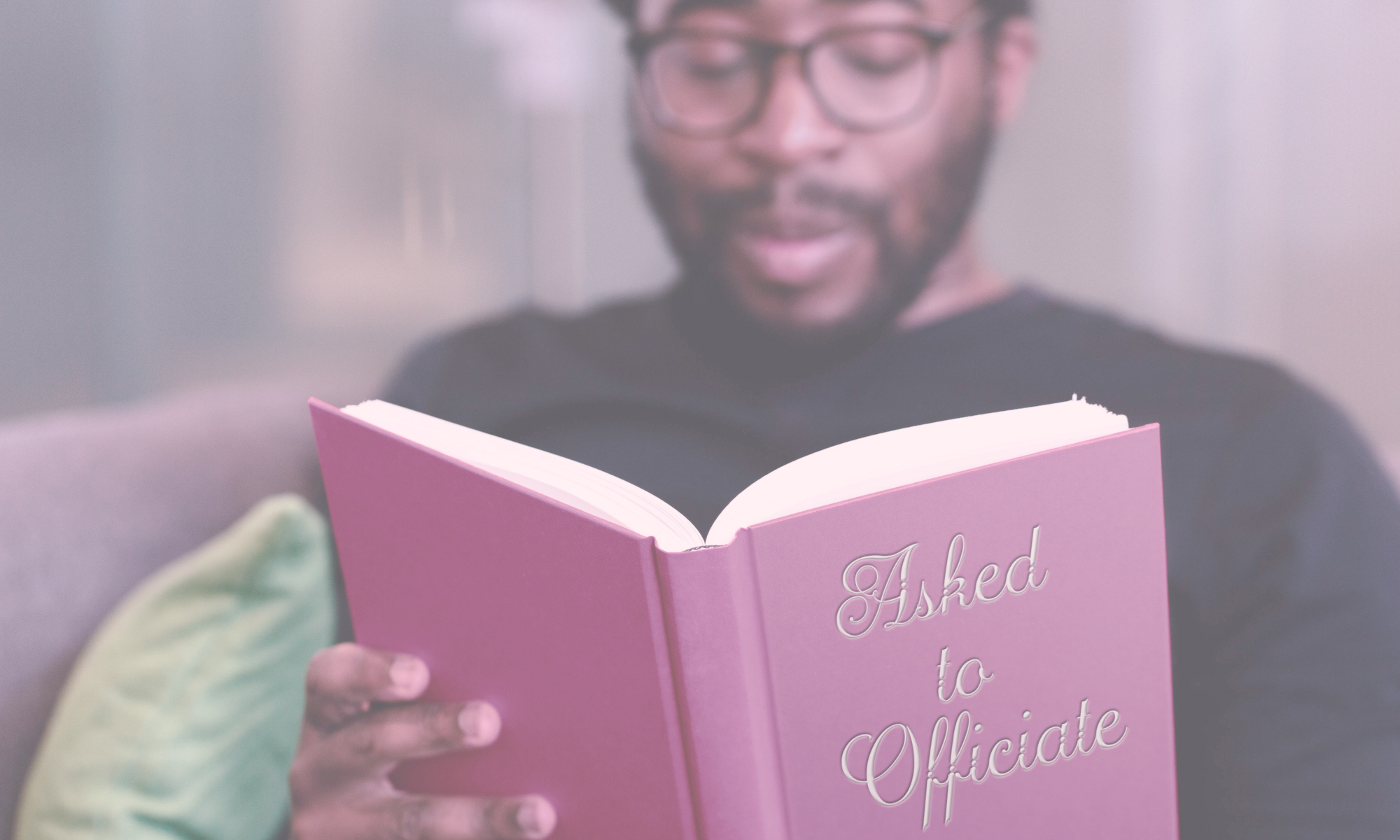 Learn How To Conduct Weddings
Learn how to write a wedding ceremony script and more.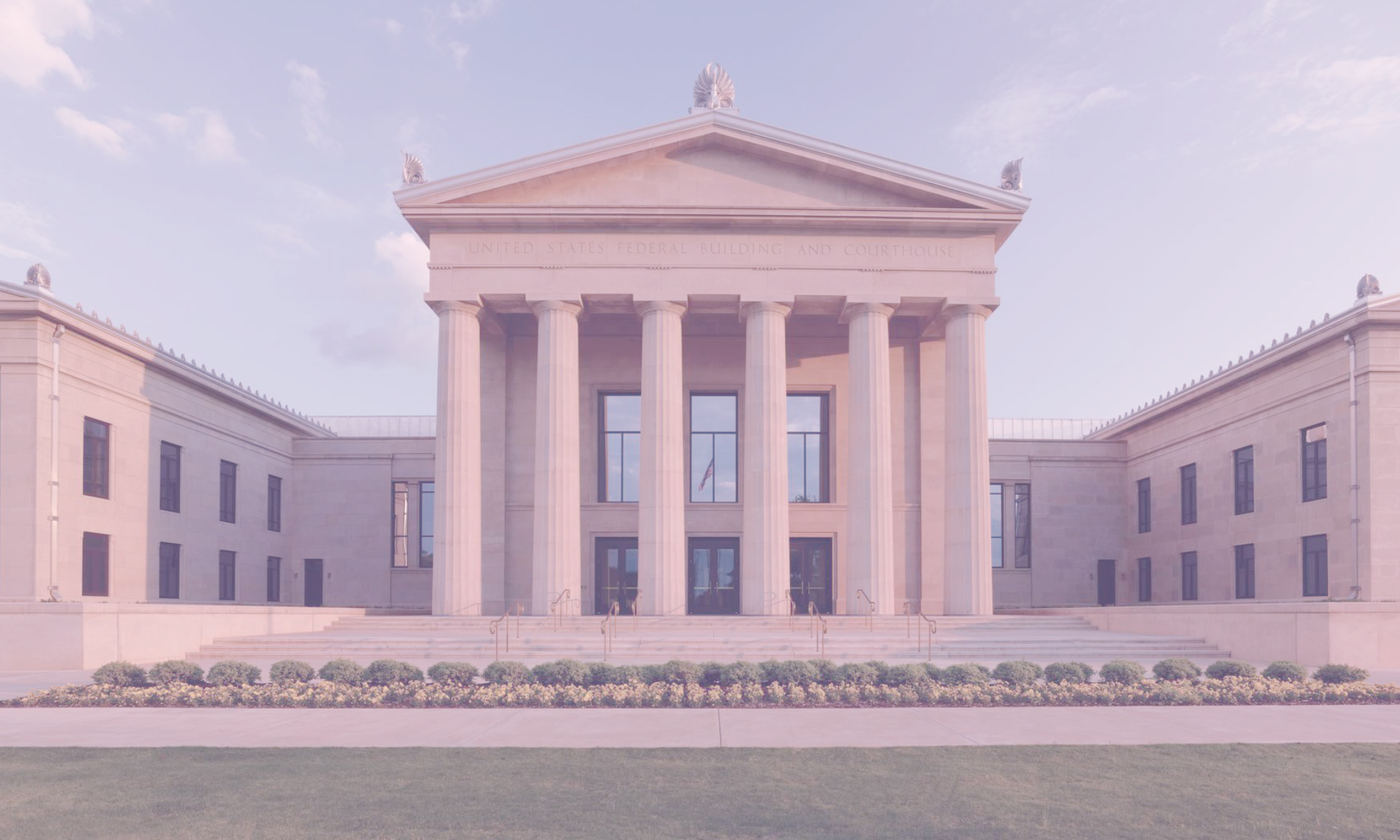 Register with Your Local Government
Find out if you need to register in your state before performing marriage.
3 Steps to Officiating Weddings
American Marriage Ministries is the only IRS Certified 501c3 Church offering online ordinations to become a wedding minister. Ordination is free and takes only a few minutes.
Some States require wedding officiants to register before performing marriage. Find out if you need to register as a wedding minister with your local government.
Learn how to conduct wedding ceremonies with our free wedding training resources. Our educational materials are made for people with no previous wedding experience.
Become a Wedding Officiant Today!
Officiate Weddings for your friends and family!
Our Team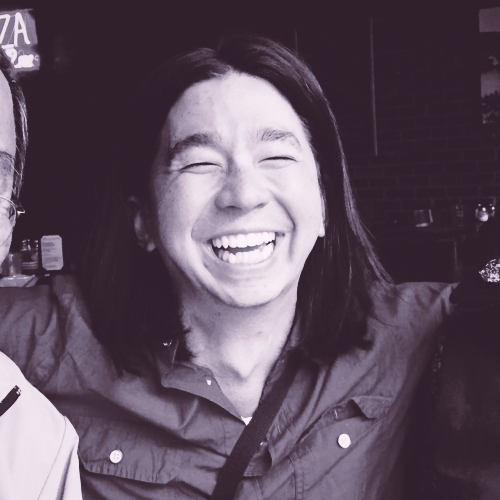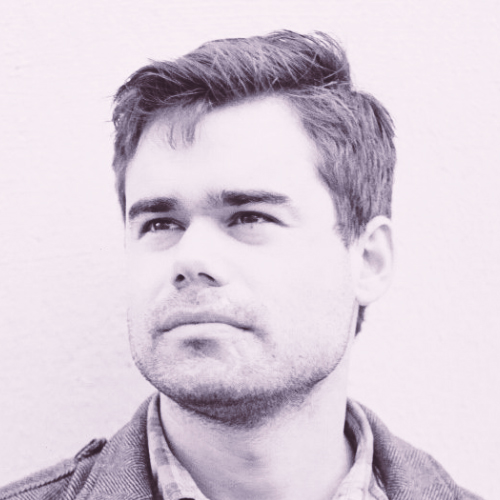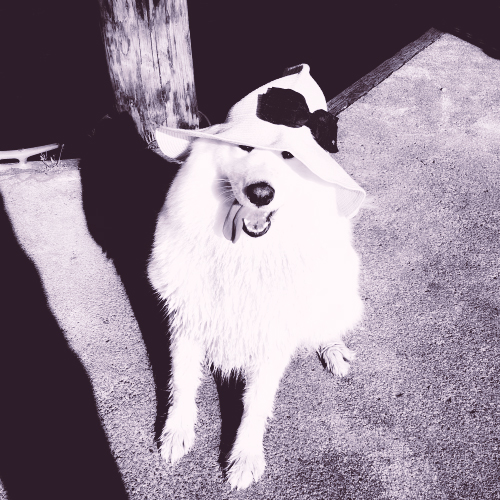 This site is a proud affiliate of American Marriage Ministries. AMM is an IRS Certified 501c3 Charitable Organization providing free online ordination to those who have been asked to officiate weddings.