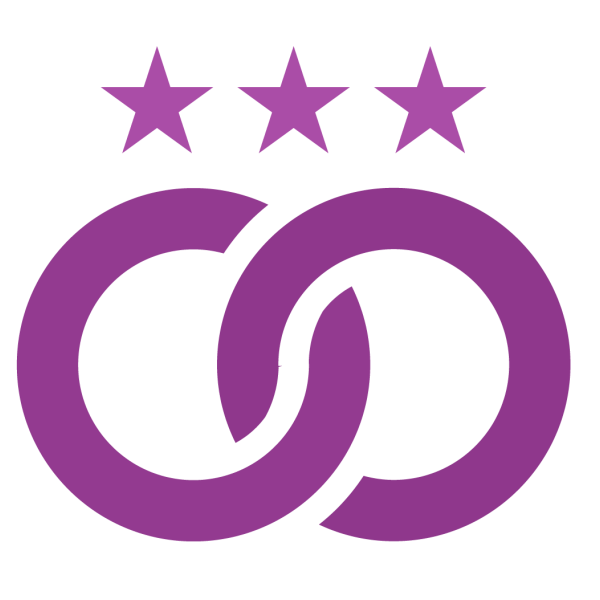 "youcanofficiate.com" is an official affiliate of American Marriage Ministries. We have commissioned this site in the hope that we can reach new audiences. In particular we want to focus on the officiant aspect of online ordinations.
As the name implies, we at American Marriage Ministries want you to know that you can officiate weddings. We believe that the act of performing marriage should not be restricted to a specific set of people. Officiating a wedding is a serious responsibility but it is not difficult.
If you have been asked to officiate a wedding it is your right to fulfill that request.
For more information you can visit the American Marriage Ministries website.