"You Can Officiate" is an official affiliate of American Marriage Ministries. Every organization consists of the individuals that perform the day-to-day work of keeping that organization going. Below are a few of the people behind "You Can Officiate" and American Marriage Ministries.
---
Glen Yoshioka – AMM Founder & President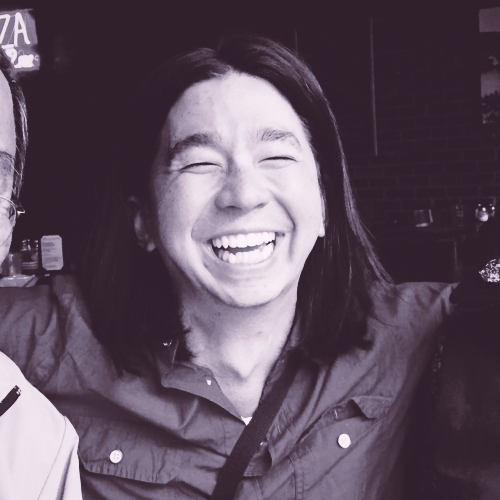 Glen Yoshioka was born and raised in Puerto Rico. He grew up in a small town called "Rosario Bajo" which loosely means "Lower Rosary Beads". The town was named such because the inhabitants thought the surrounding rolling hills resembled rosary beads.
If you ever visit Puerto Rico you can check out the area for yourself. His childhood home was sold about a decade ago. However if you find yourself in the area you can stay there as it is now on Airbnb!
As a very young adult, Glen studied jazz piano performance at Florida State University. Having completed his studies in 2005 he moved out to Seattle, WA to discover, as most music majors do, that gainful employment as a musician is quite difficult.
Having an appreciation for music but not seeing a future as a musician, Glen sought employment as a game tester, worked at Nintendo's call center during the Wii launch, and eventually landed a job at the Universal Life Church Monastery.
Glen views his time there as his grad school. He learned important aspects of running an organization and developed a passion for the idea that people could officiate weddings by getting ordained online.
Due to issues with management at the Universal Life Church Monastery, Glen quit. The management at the Monastery was more focused on selling "Holy Water" and "Doctorates of Divinity" than advocating for people that wanted to use their online ordination for more altruistic means.
On July 4th of 2009 Glen established American Marriage Ministries. As the name implies, the focus was purely on helping people officiate wedding ceremonies. Since then, American Marriage Ministries has grown to be the leader in online ordinations for people that want to officiate weddings.
Glen also likes to hike, teach tricks to his dog Nova, kayak, do yoga, and all the typical things that people do in the Pacific Northwest.
Lewis King – AMM Executive Director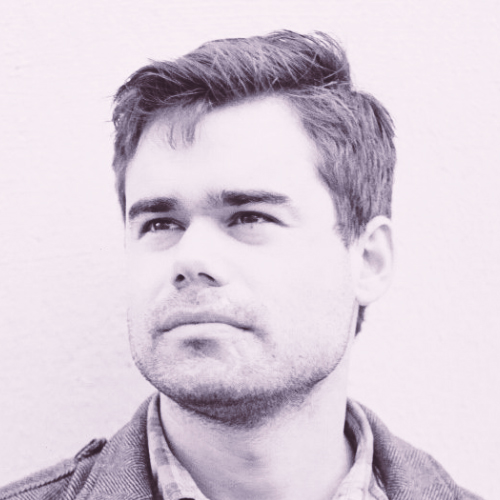 After almost a decade crisscrossing the globe as a student, journalist and all-around bum, Lewis made the unlikely transition to the wedding industry, and never looked back. After covering everything from emerging markets finance to Middle Eastern politics, he's perfectly happy to spend his days helping others create memorable experiences and creating community through marriage.
Moonstar's Super Nova – AMM Church Mascot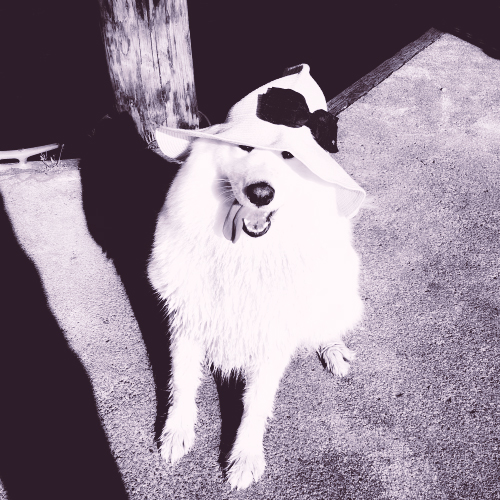 Ok…so Nova isn't the "official" AMM mascot but she may as well be. Nova may not know much about online ordinations but she sure knows how to put a smile on peoples faces!
Nova is Glen's Samoyed and has been with AMM since 2014. Other than bringing her positive energy to the staff at AMM, Nova likes to hike, pull kayaks, do tons of dog tricks, and play with her Jolly Ball.
Nova even has her own Instagram (of course). You can follow her at novasammy!