Officiating a Wedding is not rocket science but it is a serious responsibility that benefits from serious preparation. Below are the steps required to officiate a wedding ceremony.
---
1. Get Ordained Online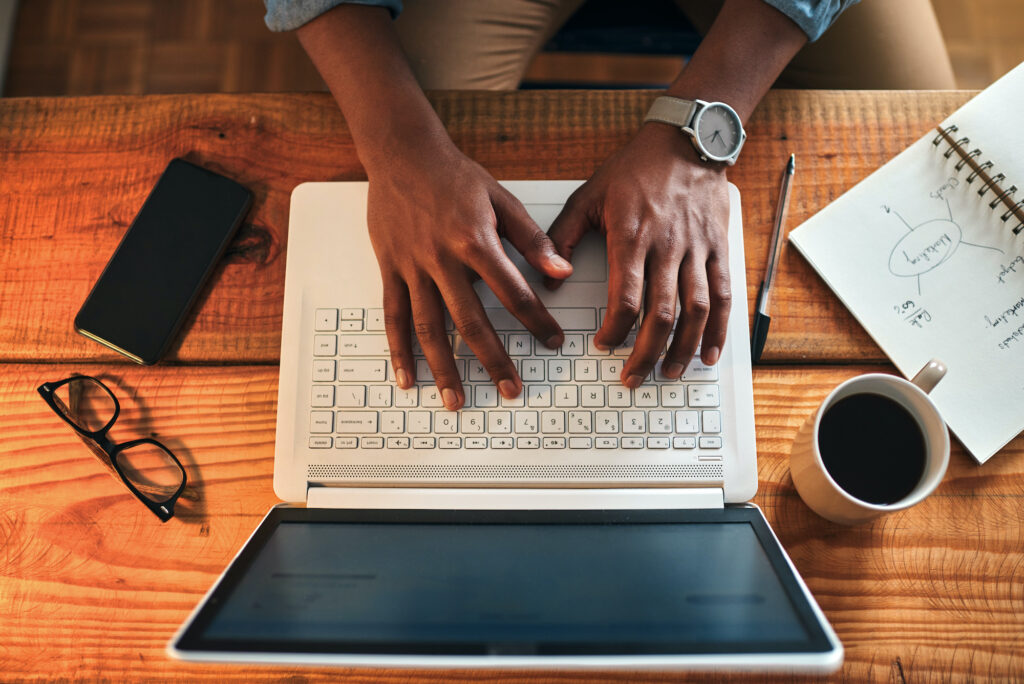 Your first step is to get ordained online. We recommend that you seek ordination through American Marriage Ministries.
Why American Marriage Ministries? Their ordination is free. They are set up specifically to help people officiate wedding ceremonies. And they are the only IRS Certified 501c3 Charitable Organization that offers online ordinations.
2. Learn Your Local Marriage Laws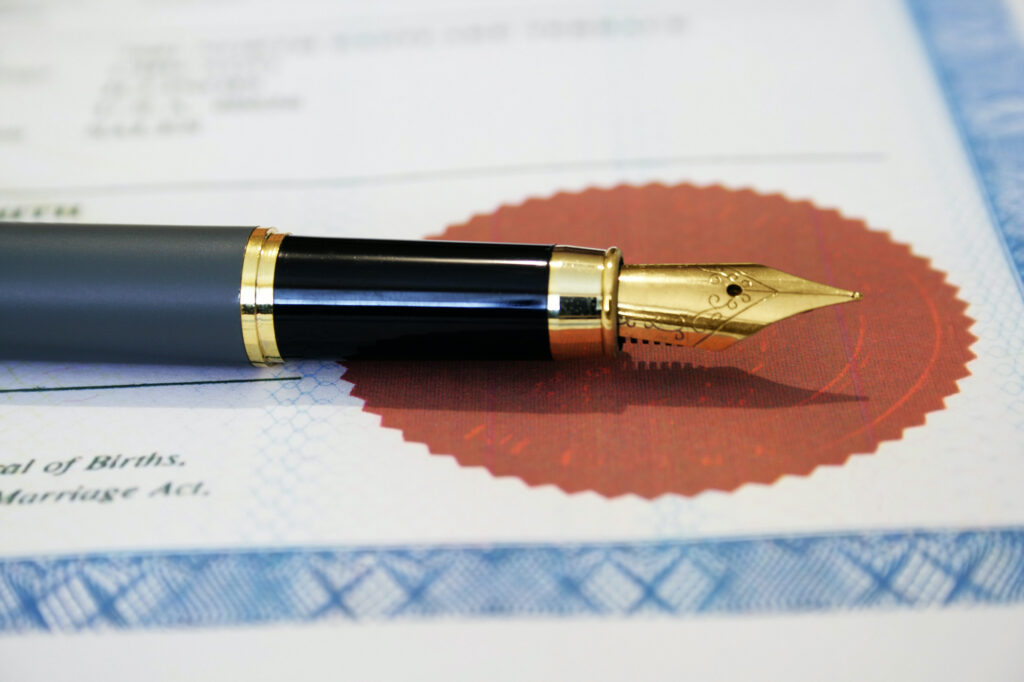 Your second step is to research the marriage laws in the state where you will be officiating the wedding. To learn more about this you can checkout our page on Officiant Government Registration.
3. Prepare For The Wedding Ceremony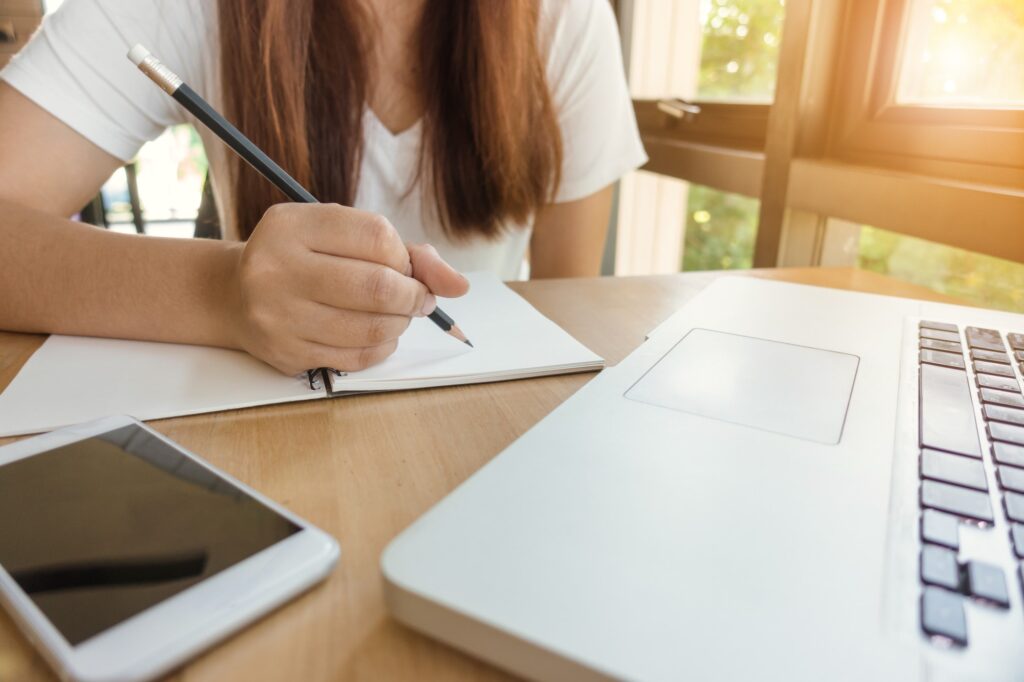 If you have not officiated a wedding before we strongly recommend that you purchase "Asked to Officiate". This book is the premiere instruction manual for first-time officiants.
Asked to Officiate as also included in the "Signature Wedding Officiant Package" offered by American Marriage Ministries. This package is a great deal if you are also interested in your official Ministry Credentials and Government Registration instructions.
---
The American Marriage Ministries website also offers great Officiant Training resources tailored for first-time officiants. We will reference this material and also go over the basics of how to officiate a wedding ceremony here.